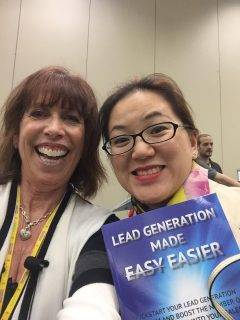 DataDale's photos from ICCFA include some of the attendees to her program as well as ICCFA members from the conference.
I was delighted to have been asked to present at the ICCFA conference.
My topic (of course) was creating a Lead Generation Program to promote Pre-Need Sales.
It was a great presentation, very well-attended.
If you were there, please check-in and take a look at DataDale's Photos from ICCFA